February 1, 2022

Cristina Stanciu

News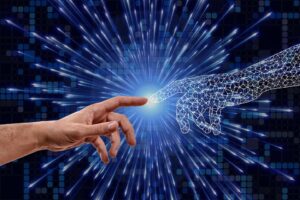 National Research and Development Institute for Food Bioresources, with the NW Regional Development Agency's support, organizes the workshop Development potential through technology transfer in the agri-food field in the NW Region.
The event will take place on February the 18th, 2022, online (ZOOM Platform) and will focus on topics on technology transfer from research to industry – successful agri-food projects will be presented, as well as specific requirements to start and implement a technology transfer project.
Agenda can be foud here.