"I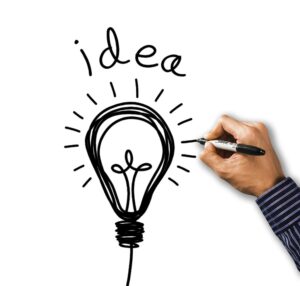 nnovation Norway" has a call for proposals within the SME Growth Program in Romania, namely the Small Grants Scheme for non-reimbursable measures.
Total amount available: EUR 1,000,000.
Deadline: Thursday, October 20, 2022, 2:00 p.m.
Eligible applicants: SMEs established as legal entities in Romania, registered as legal entities in Romania, non-profit organizations established as legal entities in Romania.
Eligible partners: any public or private, commercial or non-commercial entity and non-governmental organizations, established as a legal entity in Norway, Iceland, Liechtenstein or Romania.
Eligible activities: trainings, coaching, mentoring on topics such as sustainable business models, ecological innovation, circular economy and corporate social responsibility; study visits, workshops, seminars, conferences, experience exchange events / good practices with the aim of stimulating ecologically sustainable entrepreneurship; the same activities but with the aim of improving collaboration, networking and learning within clusters; partnership training events; in addition, bilateral activities between Romanian and donor state entities, if they contribute directly to the development of Romanian business capacity.
Details can be found here.