January 10, 2022

Cristina Stanciu

News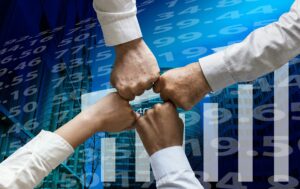 Following the success of the first Call for Proposals, the EIT HEI Initiative announced the launch of the secon dcall, inviting higher education institutions to design activities that will improve their entrepreneurial and innovation capacity.
This call will select a maximum of 40 consortia, each selected project being awarded a maximum budget of 1.2 million euros. Phase 1 of the financing will take place from July to December 2022, and the projects will be allocated with a maximum of 300,000 euros. After the completion of the first stage, the financing of 900,000 euros will follow for the period of January 2023-June 2024.
Eligible organizations: universities that must coordinate the project, SMEs, industry, research institutes, public institutions at local, regional or national level. A condition for participation is that at least one participating university must be an EIT KIC partner and there must be the possibility of forming a partnership of at least 4 organizations.
More details can be found here.